See below for all the information you'll need for the tournament!
The short list you'll need…
Registration begins at 7am and runs until 5 minutes before the first tee off
Shotgun start begins at 8am
Players will be handed their swag bag at registration, be given a starting hole destination, and will also have the option of purchasing a mulligan ball for $5 each (cash only)
The format is a best-ball shotgun where everyone hits their own shot off the tee. From there, the team then decides which ball is the best to hit from next. Repeat the process until you finish the hole.
There will be 7 holes that will have two groups playing in an A and B format. You will be notified this on registration day if you're a part of one of these groups
All course rules should be followed that are listed on the score card
Drives MUST be in the fairway to be considered for the longest drive hole. If your drive has passed the prior long drive simply pick up the stake and record your name
Drives MUST be on the green to be considered for the closest to the pin hole. The fringe is not the green. Players will take the measuring tape and measure the distance from their ball to the hole if they believe they are closer. That distance should then be recorded on the sheet next to their name.
Lunch will be served after the tournament and is included in your registration fee
Be sure to bid in our silent auction!
We have some great prizes to win.
Celtics and Bruins Tickets
Assorted Gift Baskets
Assorted Gift Cards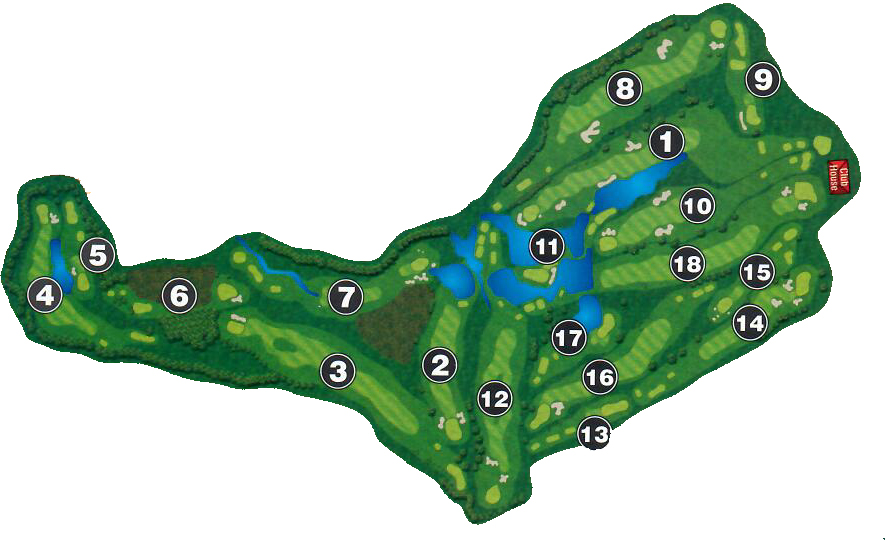 Clubhouse
Clubhouse and Registration